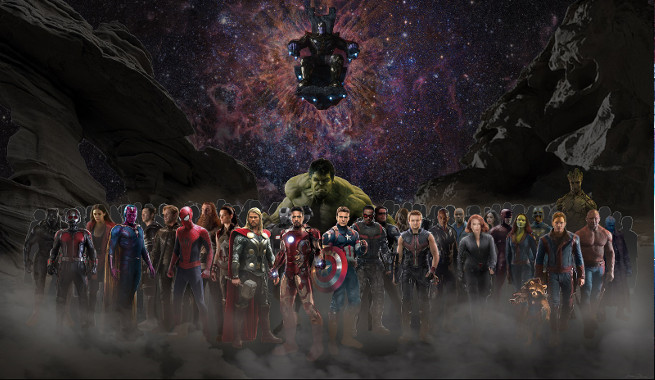 With Doctor Strange in the rear view mirror, I've got an update on where the Infinity Stones are. When I last commented on things, I was thinking that the Time Stone was held by Thanos. Nope. Looks like it's in the Eye of Agamotto. So at present, we've got:
The Time Stone: On Earth, within the Eye of Agamotto, in Stephen Strange's New York Sanctum.
The Power Stone: On Xandar, in the keeping of the Nova Corps.
The Mind Stone: On Earth, in The Vision's forehead. This was formerly Loki's scepter stone.
The Reality Stone: On Knowhere, in the keeping of The Collector. You know this guy is showing up again. This was The Aether, which showed up in the second Thor movie.
The Space Stone: AKA The Tesseract. It's on Asgard, in Odin's keeping. But last we saw, I think Loki was masquerading as Odin. I guess we'll learn more in the final Thor movie. I wonder if Loki helps Thanos get the stone.
The Soul Stone: This is the one that hasn't showed up yet, which means it's most likely held by Thanos.